Prince Harry through the years
Principe Harry atravez de los años sus mejores fotos.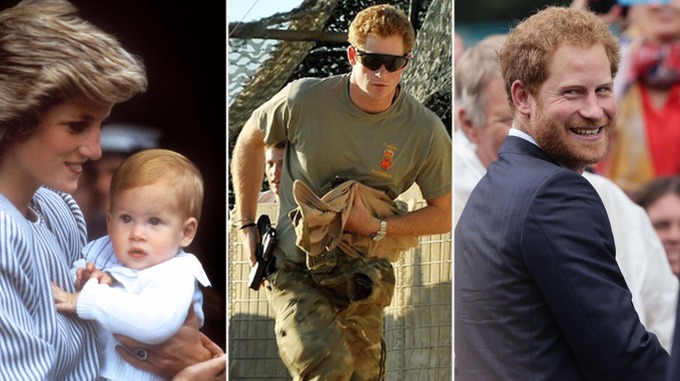 As Prince Harry celebrates his 32nd birthday , here is a look back at the last three decades of his life in pictures.
Hoy  el principe Harry  cumple 32 años y he querido recordarle en sus mejores momentos a traves de los años un principe que sigue los pasos de su madre para mantener su causa de ayudar a los demas y hacer un mundo un mejor lugar para vivir.
The early years – Su nacimiento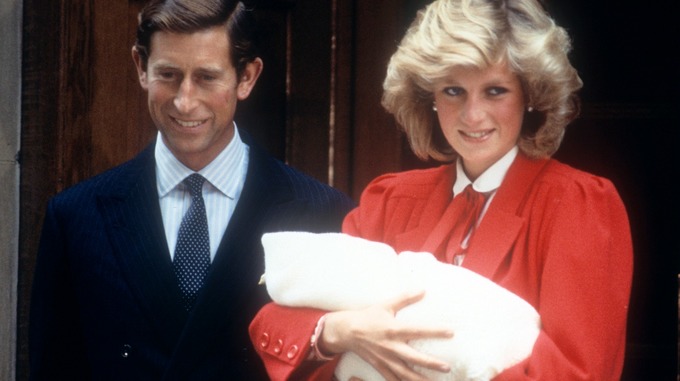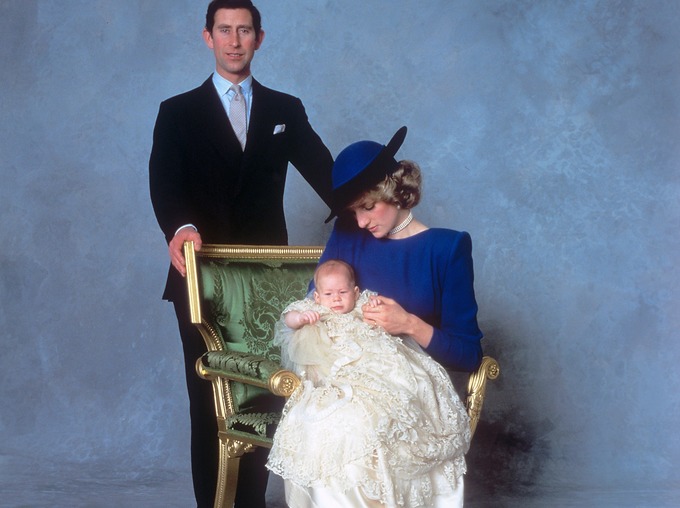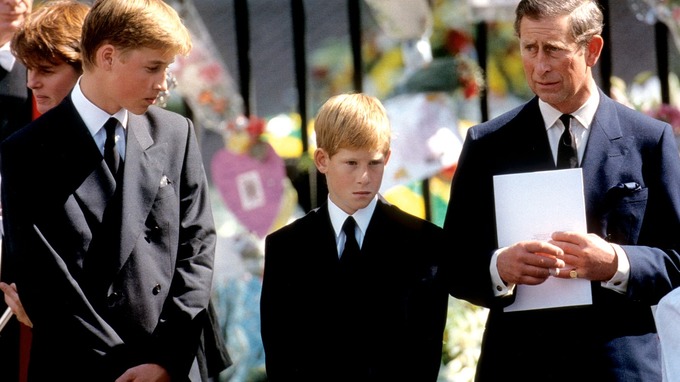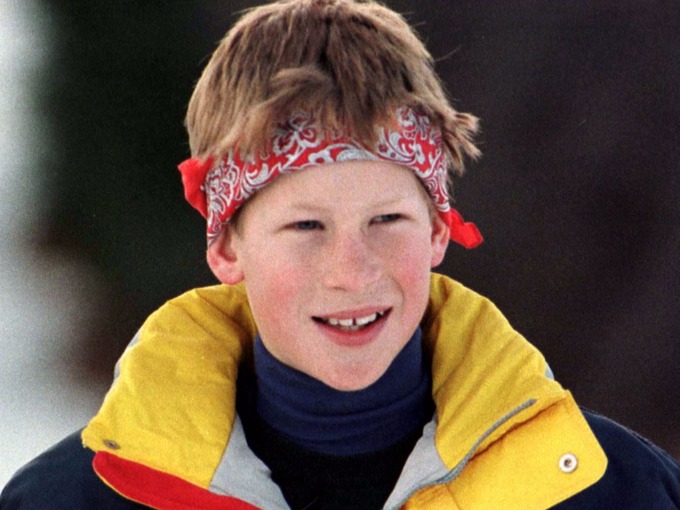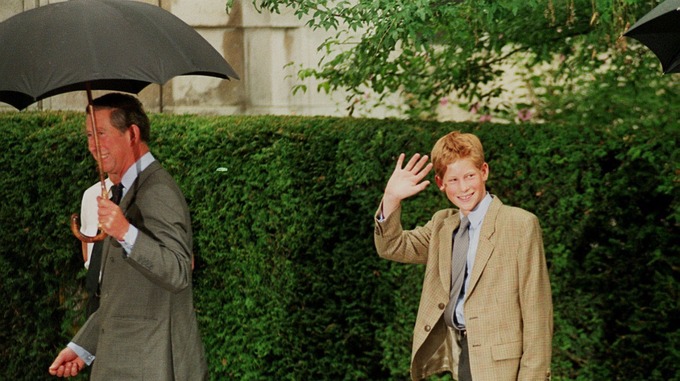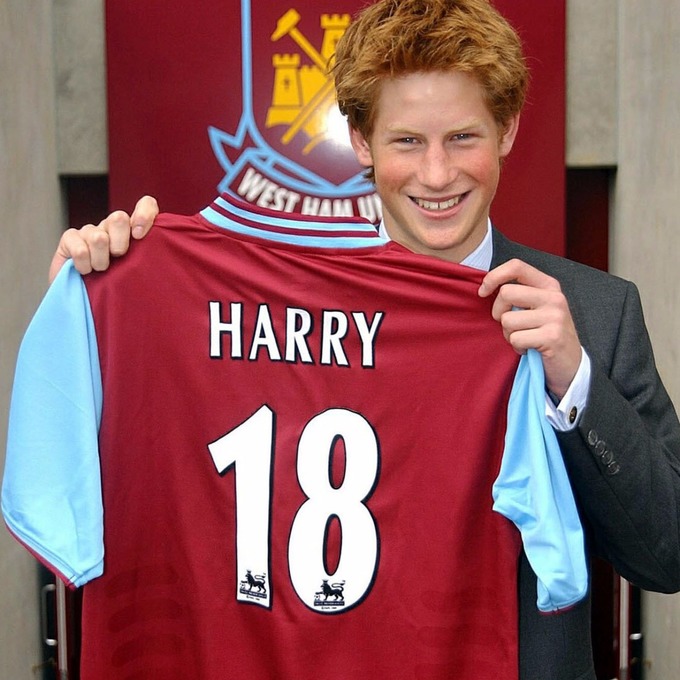 Harry the military man- Harry trabajando para la milicia.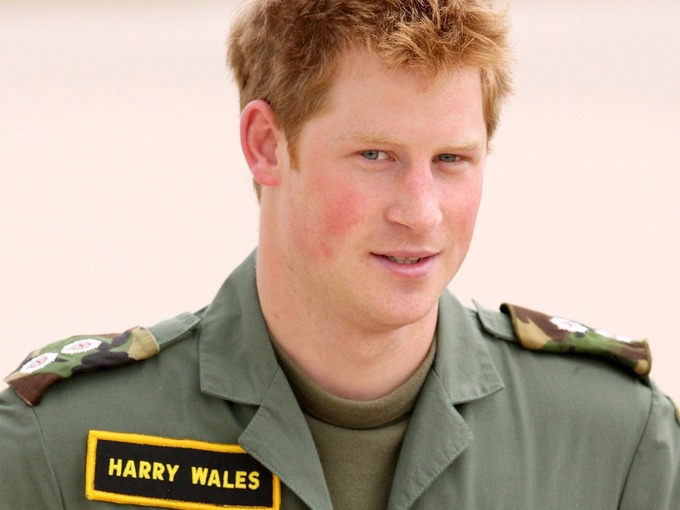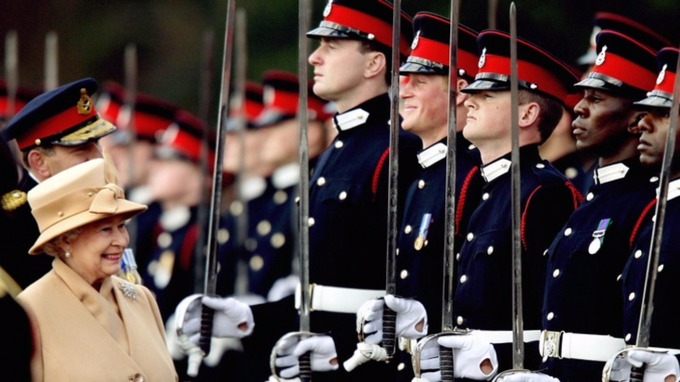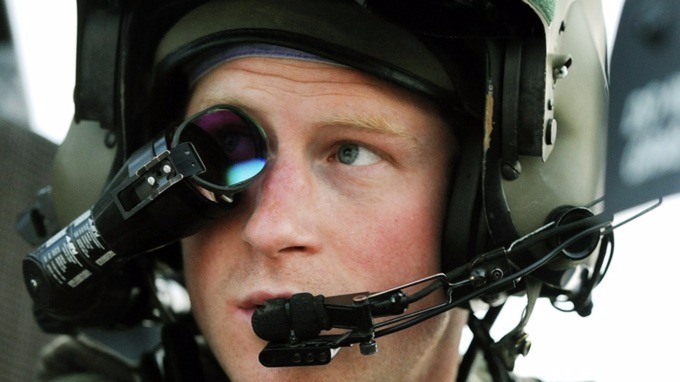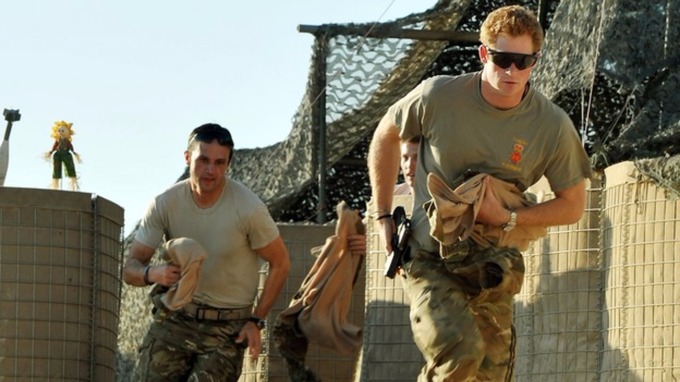 Charity is close to Harry's heart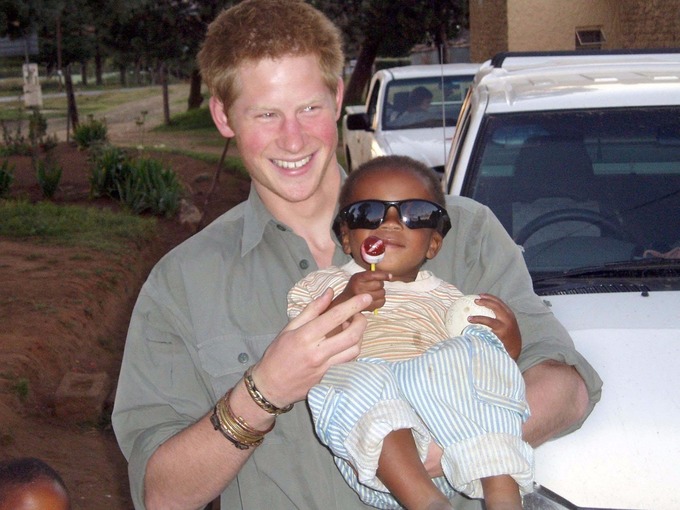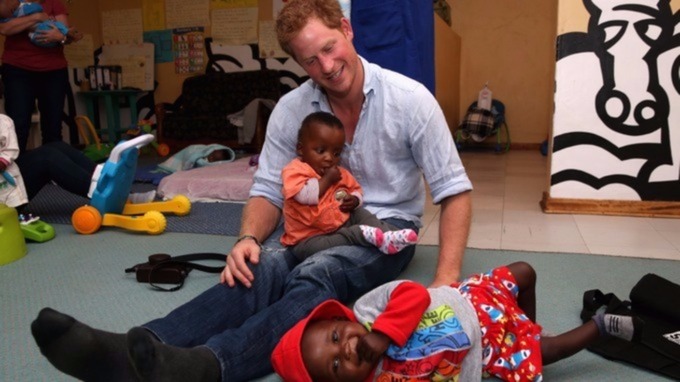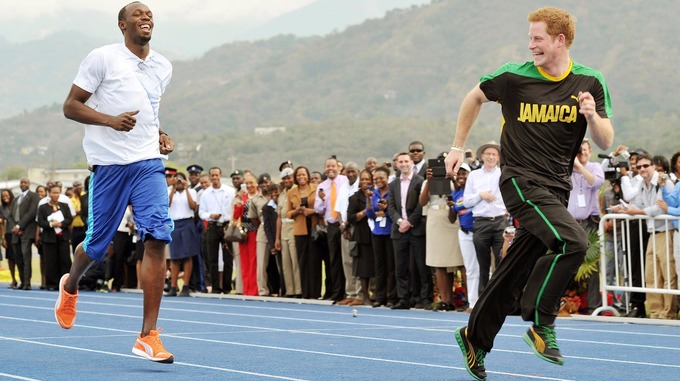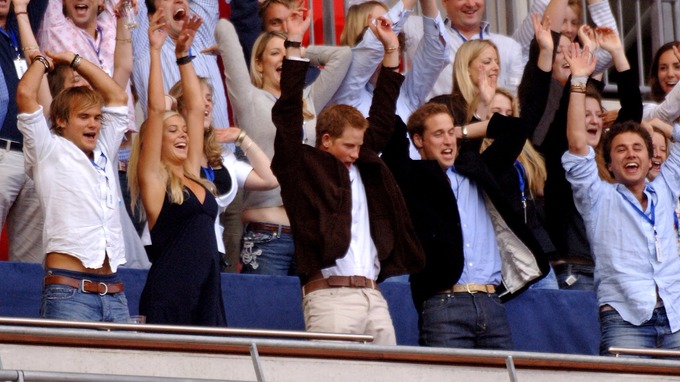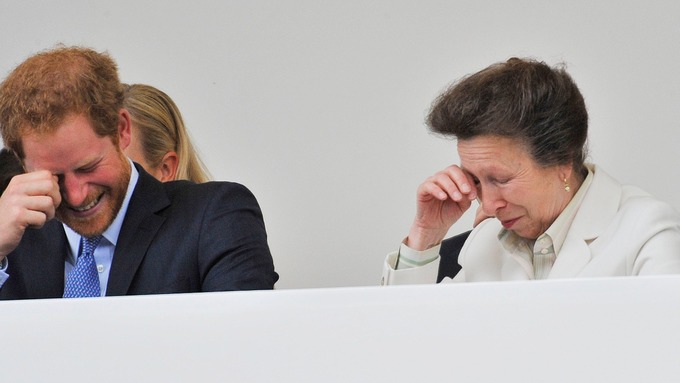 Harry at 30 and beyond – Harry a sus 30 años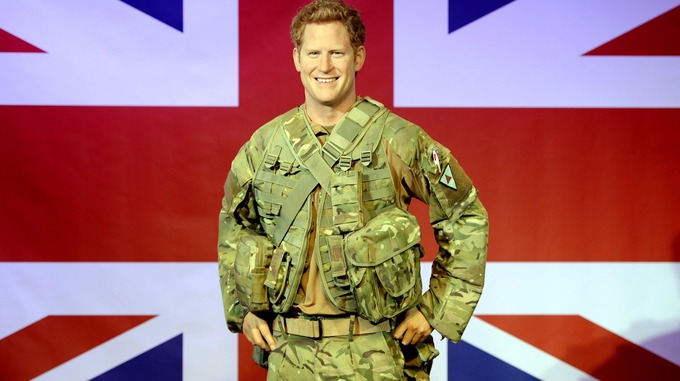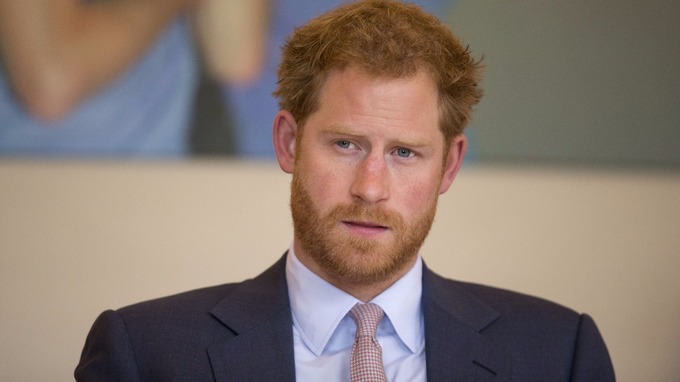 C.Donoso by Positive Diva.
Share with your friends in social media - comparte este articulo con tus amigos