Uno de los circuitos inflables más grande del mundo recorrerá algunas ciudades de Chile hasta febrero de 2019, para que más personas puedan vivir esta increíble experiencia.
Tras el exitoso paso de la fiesta electrónica más importante de Chile "Creamfields", El circuito inflable "The Beast" que con mas 32 obstáculos y 272 metros de recorrido, se ha transformado en una de las máximas atracciones del evento. Si quieres volver a tu infancia o hacer realidad todos esos sueños saltarines, pon atención, porque el monumental juego llega a Mall Plaza Vespucio.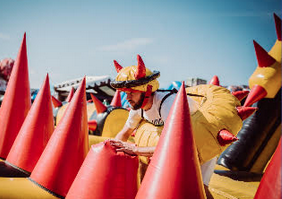 Desde el 11 de Enero hasta el 20 de Enero será posible vivir la fabulosa experiencia en Mall Plaza Vespucio de recorrer uno de los juegos inflables más grandes del mundo. The Beast, es un circuito que pone a prueba tu energía y capacidad física. Si decides cruzar esta gigantesca estructura, te encontrarás con ruedas de caucho entre columnas móviles, impresionantes saltos, paredes con obstáculos y muchos otros desafíos que serán el mejor material para presumir a través de tus redes sociales.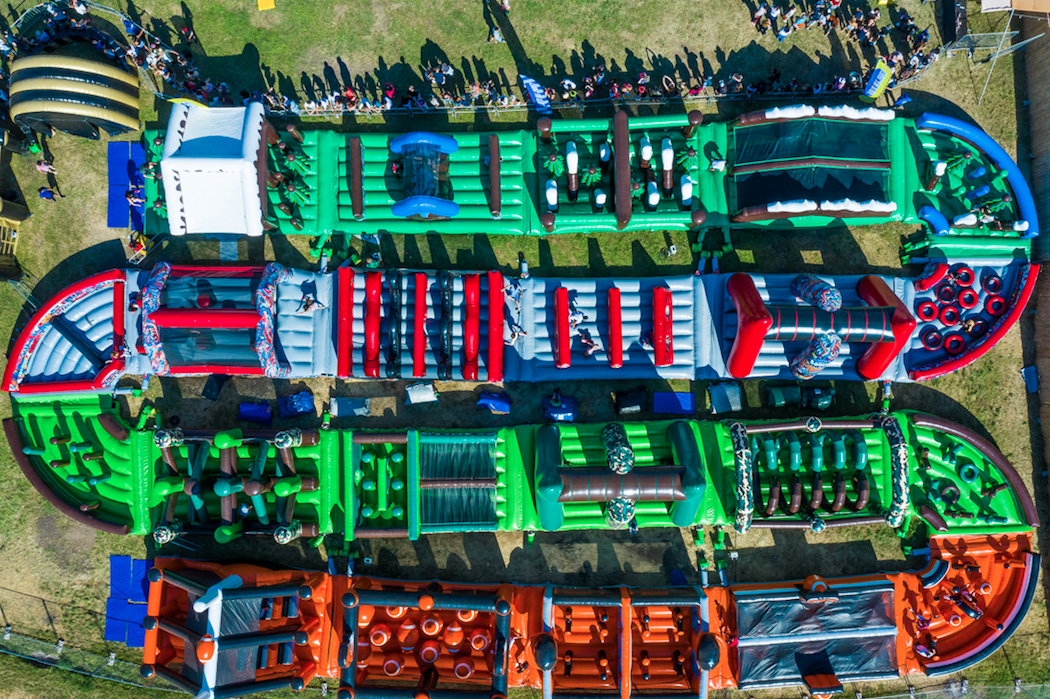 "En el área de entretenimiento siempre es importante incorporar contenidos innovadores, capaces de reunir a la familia y de generar un espacios de alegría, sorpresa y diversión. StreetMachine es un generador de actividades y estamos muy contentos de que Mall Plaza  sea quién lo lleve a las distintas regiones para que más personas puedan disfrutar" Afirma Lia Gerstle encargada de comunicaciones y marketing de Street Machine.
The Beast arribará a Mallplaza Vespucio desde el día 11 de enero al 20 de enero.
El monumental juego, que viene desde Bélgica de la mano de V-Formation, cuenta  con un Record Guinness por ser la carrera de obstáculos inflable más larga del mundo. Una increíble oportunidad para saltar, gritar, reír y disfrutar junto a tus amigos o familiares.