Una De Las Estrellas Mundiales De La Nueva Era Digital Con Millones de Fans, la multi-talentosa Pons nos presenta su single "CELOSO"
Lele Pons, la creadora de contenido quien cuenta con 26.6 millones de seguidores en Instagram, más de 10 millones de susbcriptores en su canal de YouTube y literalmente billones de vistas en sus cientos de videos cómicos, nos presenta su más reciente éxito "Celoso".El estreno de "Celoso" también marca un próximo paso de crecimiento, siguiendo su primer estreno musical "Dicen," un dueto con el artista latino Matt Hunter. En tan solo tres meses"Dicen" sobrepasó los 100 Millones de vistas en YouTube, alcanzado certificaciones platino y el Top-3 de las listas latinas de Spotify, y fue destacado por Rolling Stonecomo un ejemplo claro de la exitosa llegada a la música de una estrella digital. Lele Pons comentó, "La música siempre ha significado mucho para mí y esta oportunidad me puede ayudar a dar el siguiente paso como artista. Estoy emocionada de comenzar esta travesía musical de la mano de Universal Music."
MIRA EL VIDEO DE "CELOSO" HACIENDO CLIC EN LA IMAGEN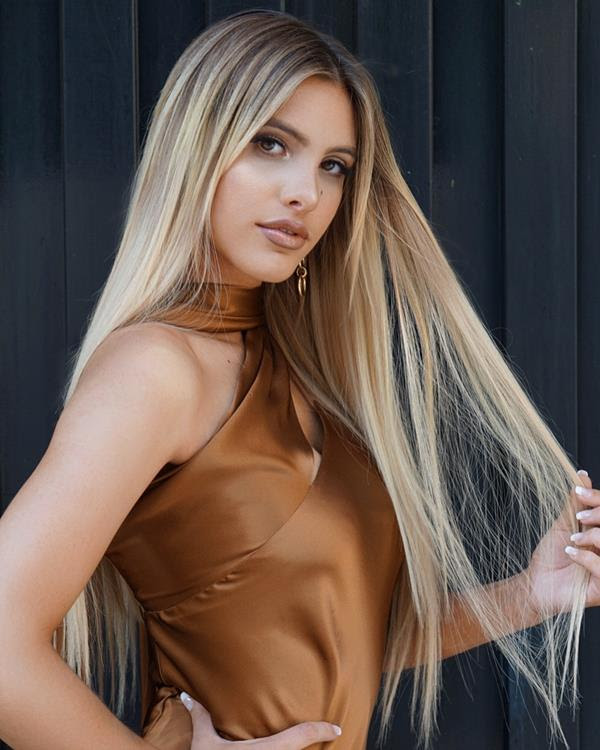 Nativa de Venezuela y relocalizada a la ciudad de Miami cuando niña, Lele Ponsha utilizado sus talentos multi-facéticos para convertirse en una figura poderosa dentro del nuevo mundo mediático, y sin duda alguna, es la mujer líder del mundo digital. Con su habilidad como escritora, directora, comediante, bailarina y más, Lele Pons se ha establecido como creadora de contenido utilizando YouTube para conectarse con más de diez millones de subscriptores creando vídeos que generan sobre 110 millones de vistas mensuales. La capacidad única de Lele para comprender y conectarse con sus fans la ha llevado a convertirse en "30 De Las Personas Más Influyentes del Internet" por la revista TIME y en los Top-10 de las listas de FORBES "The Top Entertainment Influencers of 2017," y las historias más vistas en Instagram del mundo durante el 2017.  Las conexiones de Lele con la industria musical son profundas, pues sus vídeos musicales han impulsado la visibilidad social de varias estrellas latinas.
El vídeo de Pons para la canción de "Downtown" de J Balvin y Anitta obtuvo sobre 200 millones de vistas y también tuvo una participación importante  en el exitoso video de Camila Cabello "Havana". Recientemente Pons fue nombrada la anfitriona del programa La Voz México, el programa de ratings más alto en horario pico y también fue la co-anfitriona de los premios 2018 Teen Choice Awards en Fox.
Su gran influencia digital continúa recibiendo reconocimientos con el premio reciente de YouTube por Diamond Creator Award, el premio de MTV Millennial Award por "Global Instragrammer of the Year" y la invitación de Instagram para participar como la personalidad principal del evento de lanzamiento de IGTV.
Sigue a "LELE PONS" y escucha su éxito "CELOSO" en: