by Catalina Donoso
One of the most anticipated weddings of the year, watched by everyone in the world, like a fairy tale, there is still a prince to marry for those who one day dreamed to say I do, perhaps this was the case for young Megham, yesterday we witness this dream come true.
From young ages we watched the little Prince Harry played around her loved and remembered mum, Princess Diana. Times have passed and that little boy who moved the world walking bravely along with his mother coffin, grow into a caring man who was loved by a nation for bein always close to the people. Today we watched him to accomplish another path into his life, starting a new family along with the woman he loved.
The married couple will have the title of the Dukes of Sussex. The couple married in St. George chapel, next to the traditional and beautiful Windsor Castle, accompanied by her Majesty Queen Elizabeth II,
Ms Markle met with Prince Charles, who walked her down the aisle. The ceremony was attended by a large number of celebrities and the world of entertainment and broadcasts by Live television.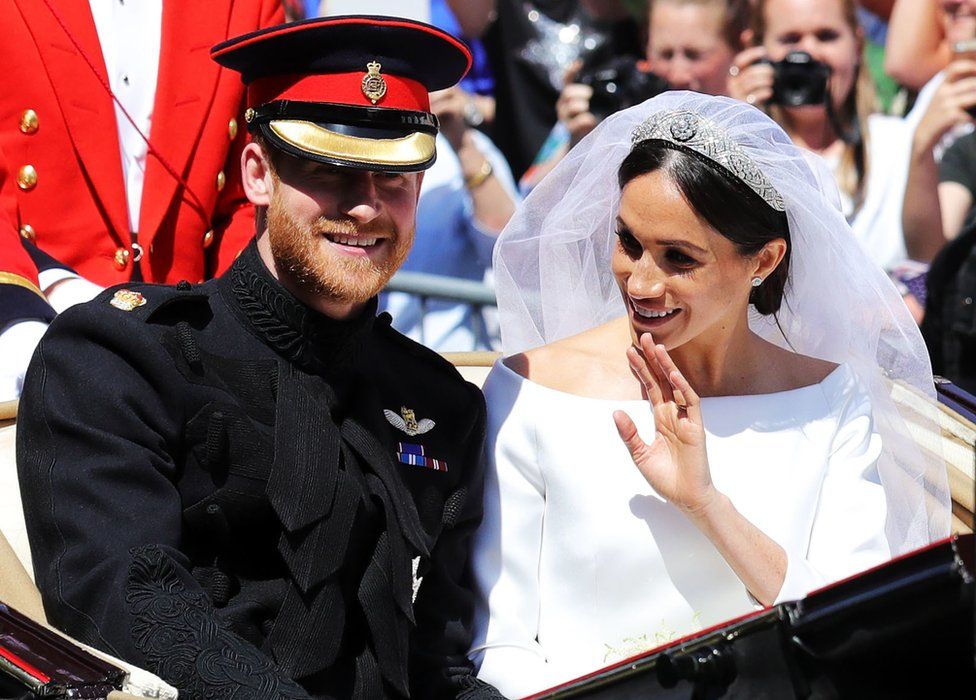 Crowds cheered Prince Harry, Duke of Sussex, and his wife Meghan, Duchess of Sussex, as they travelled in the horse-drawn Ascot landau
Una de las bodas mas esperadas del año, así como las mas vistas por todos, como un cuento de hadas aun quedan príncipes para aquellas que algún día soñaron con uno como el caso de Megham quien ayer vi su sueño hecho realidad.
Para muchos vimos como el pequeño príncipe que jugaba con la tan recordada princesa Diana ya se convertía en un hombre y celebraba una boda que traía alegría a una nación que disfruta con sus tradiciones.
La pareja ya casada tendrá el titulo de los Duques de Sussex contrajeron matrimonio en la Iglesia de San Jorge en la ciudad Windsor junto al tradicional y bellísimo Castillo de Windsor, acompañado por su majestad la Reina Isabel II y llevada al altar por su suegro el Príncipe Carlos de Gales, la ceremonia fue acompañada por una gran cantidad de celebridades y el mundo del espectáculo.Televisada en directo miles fueron los que fueron testigos de una de las bodas reales mas esperada del año.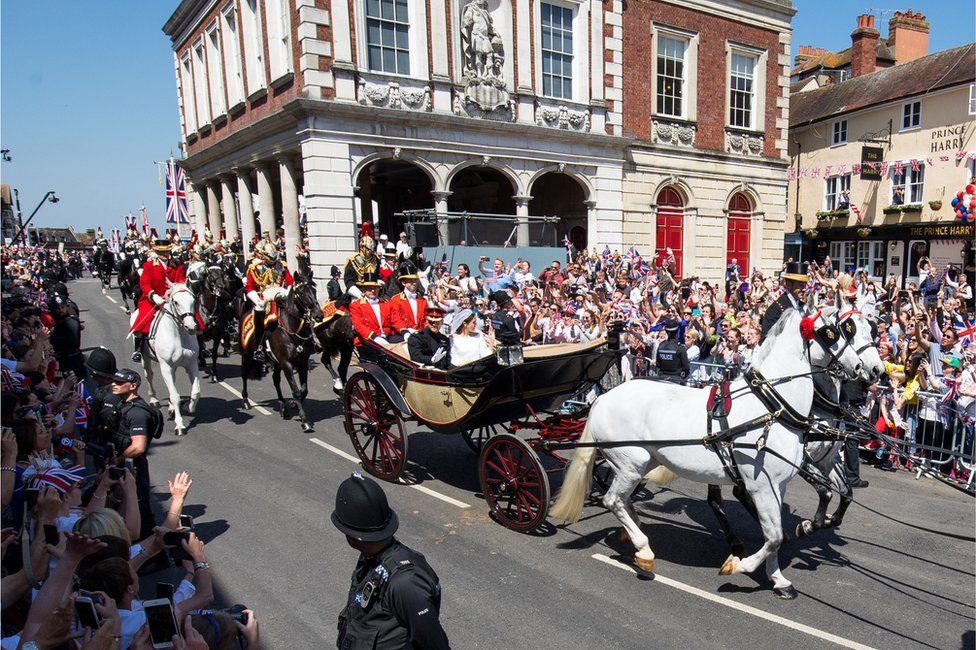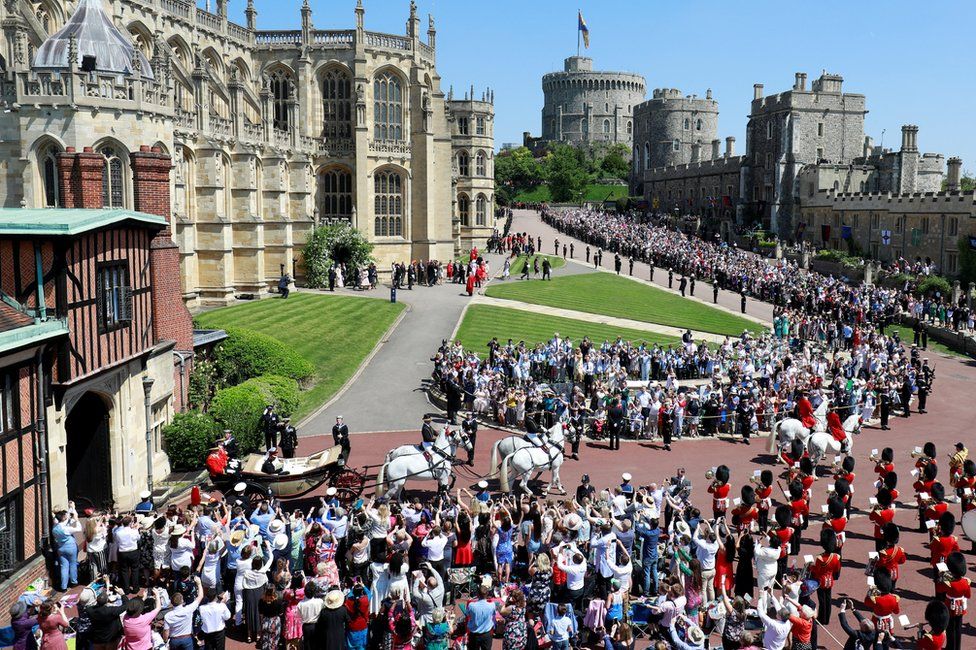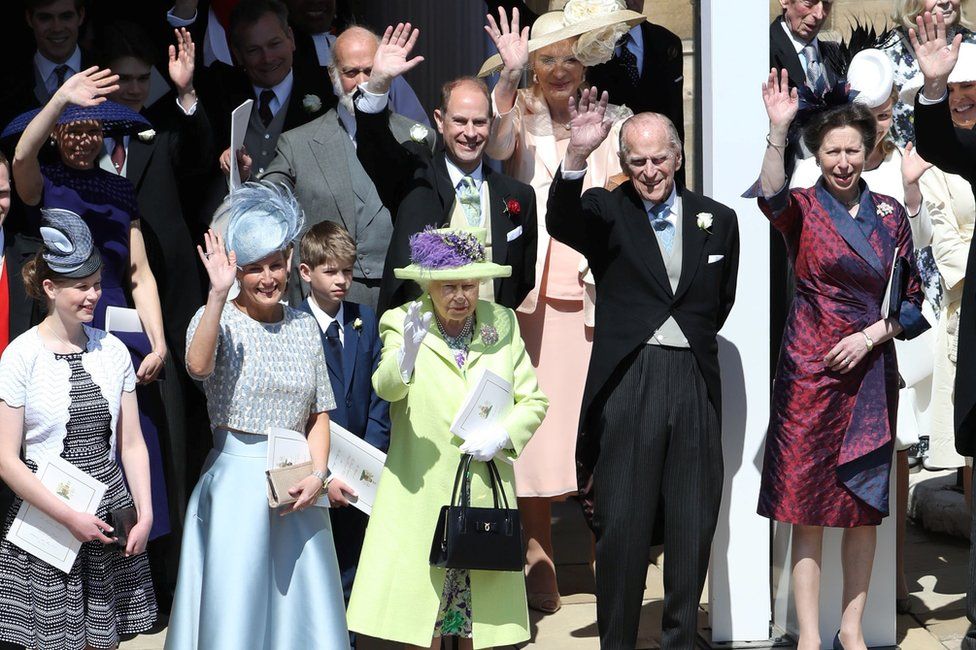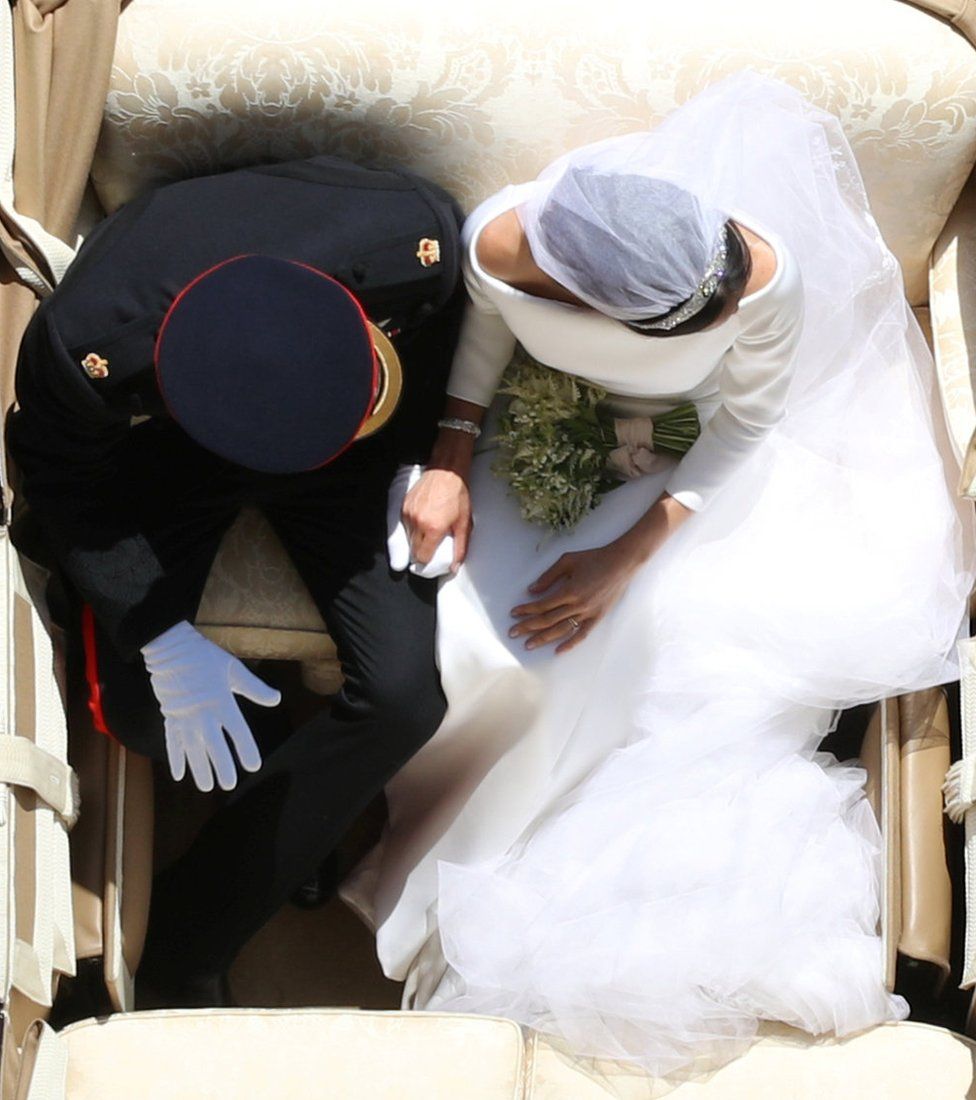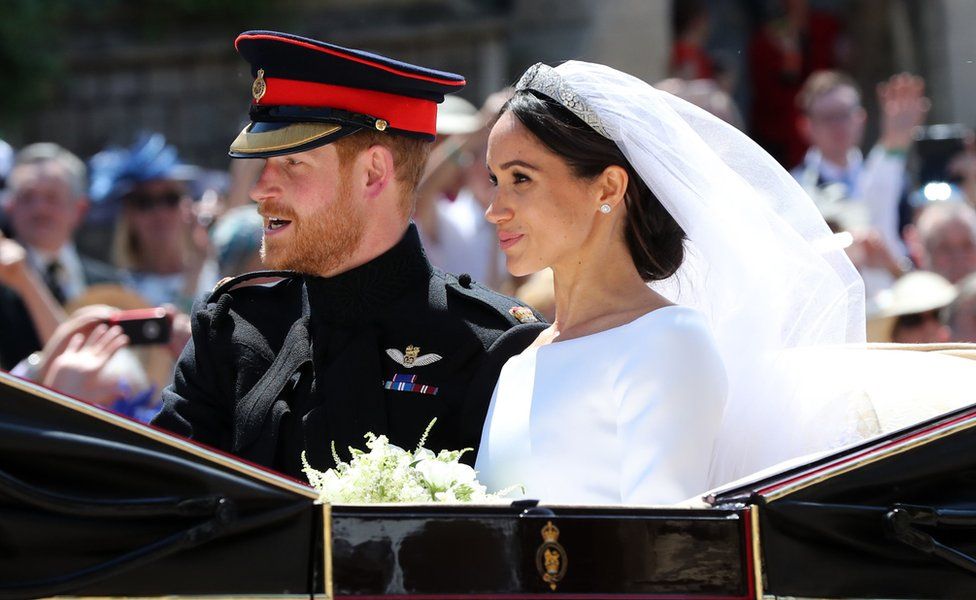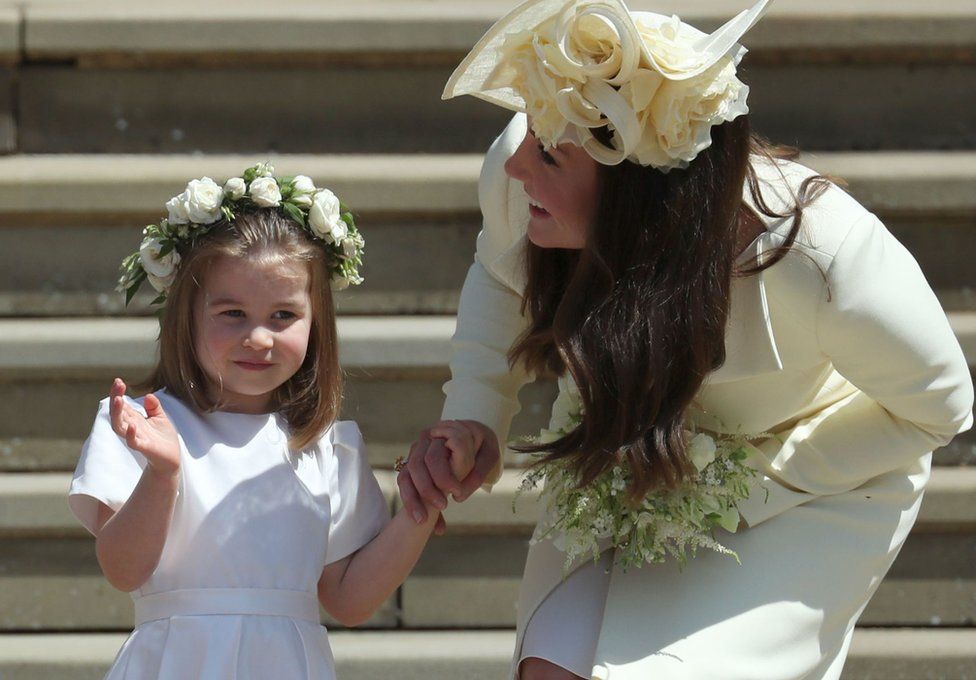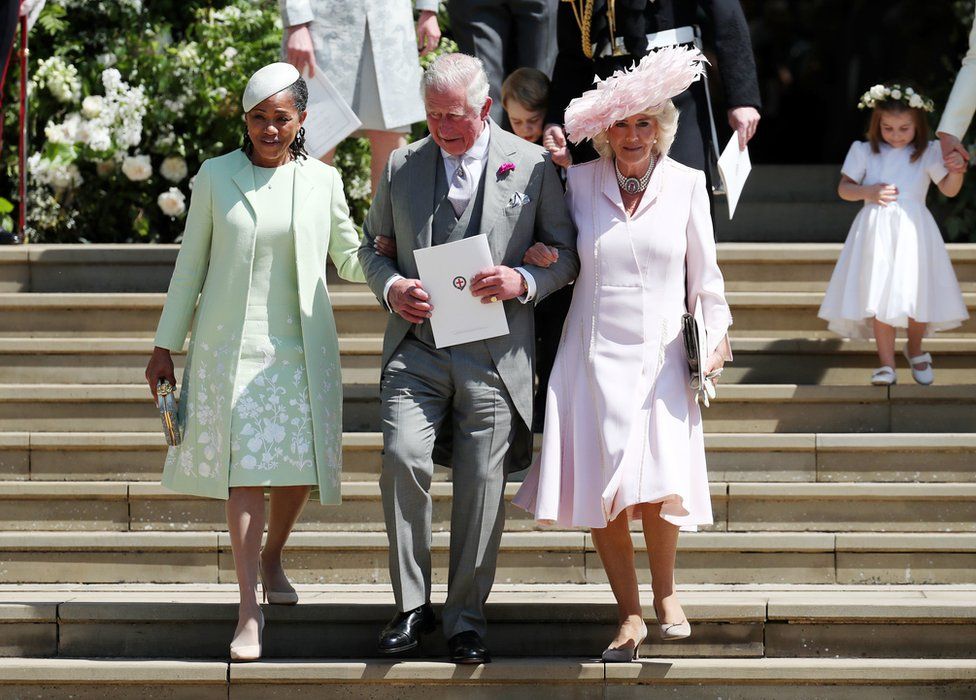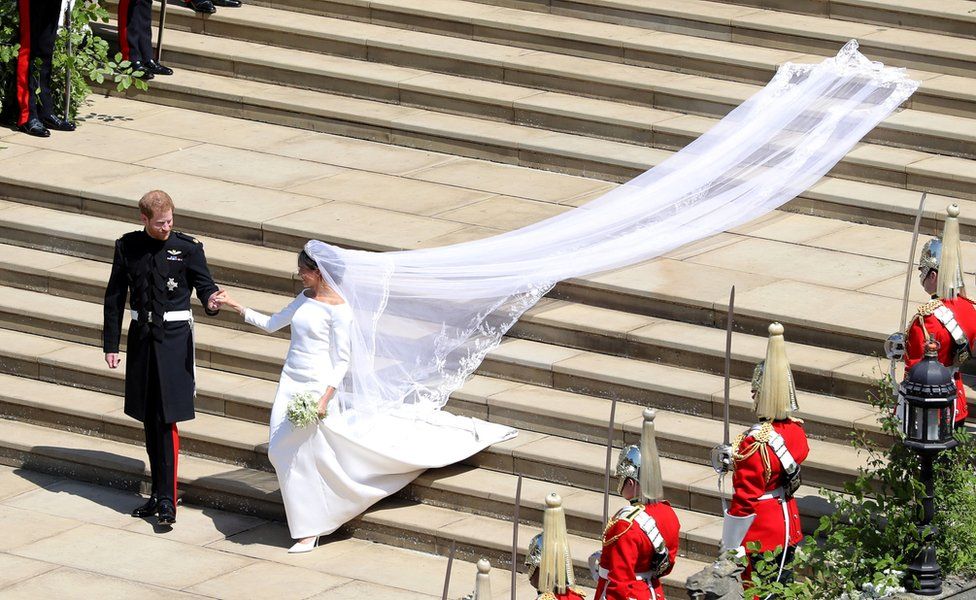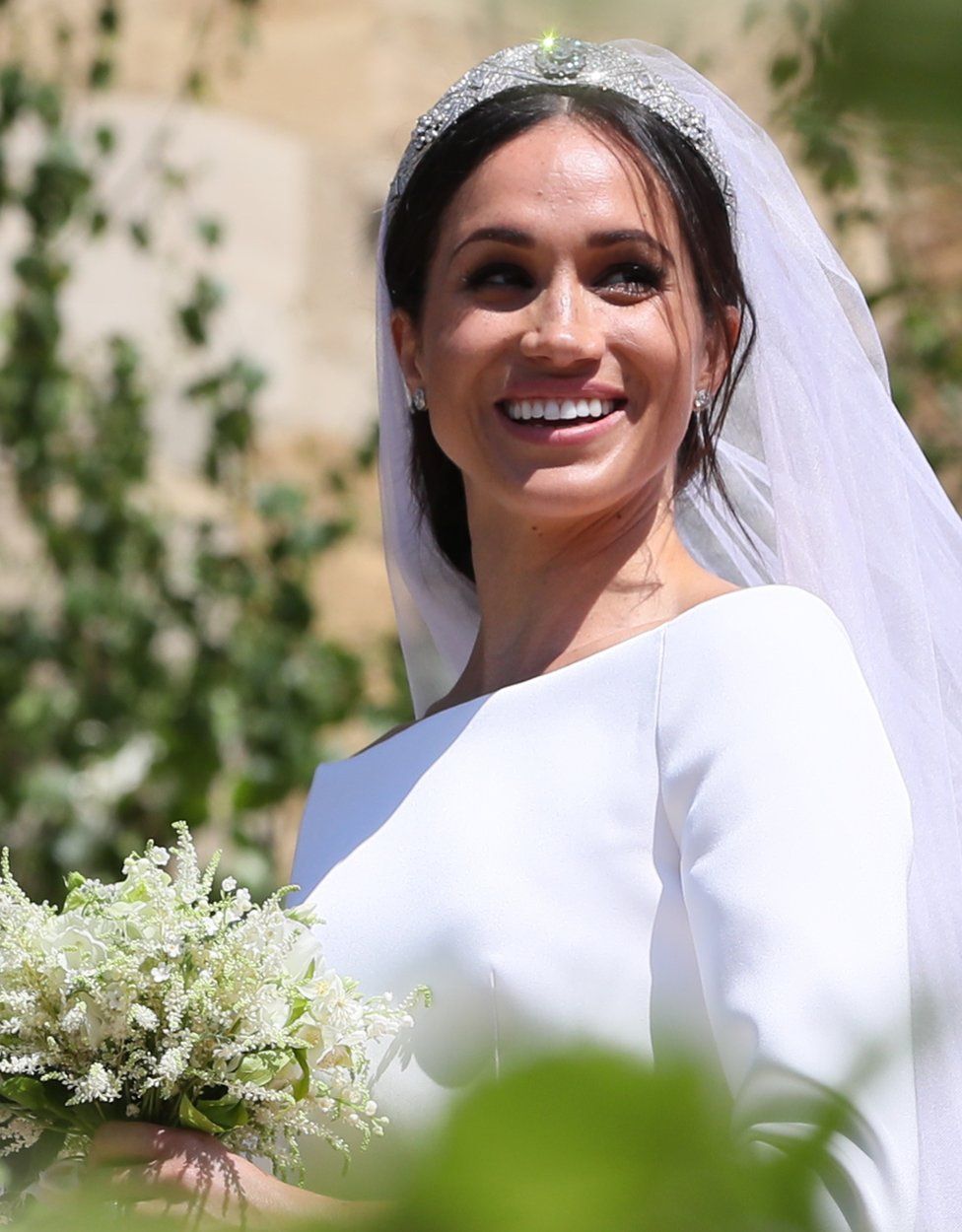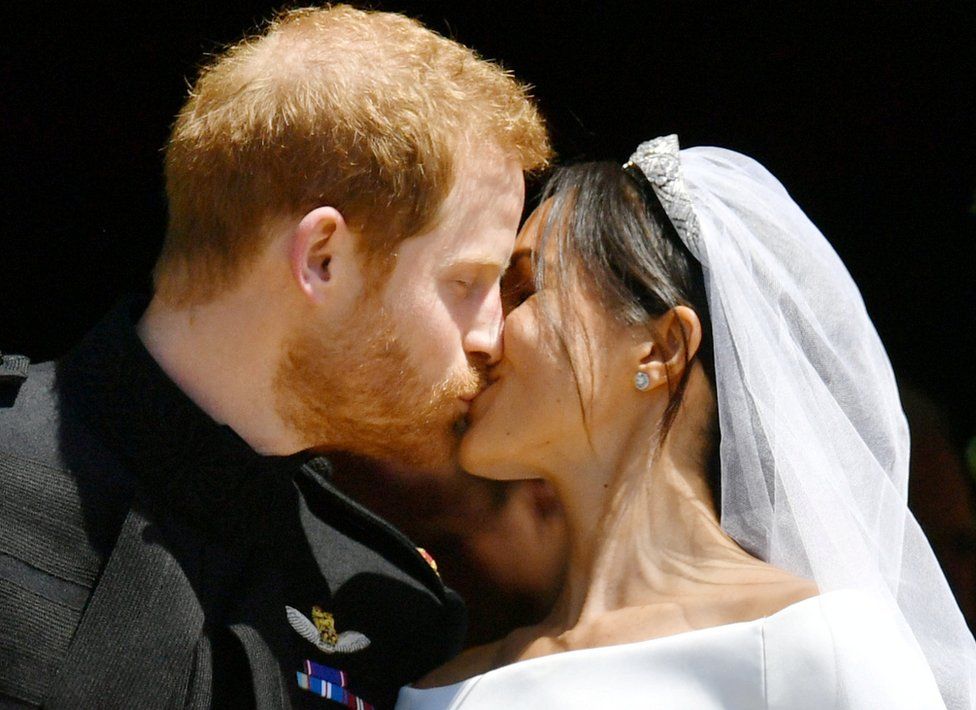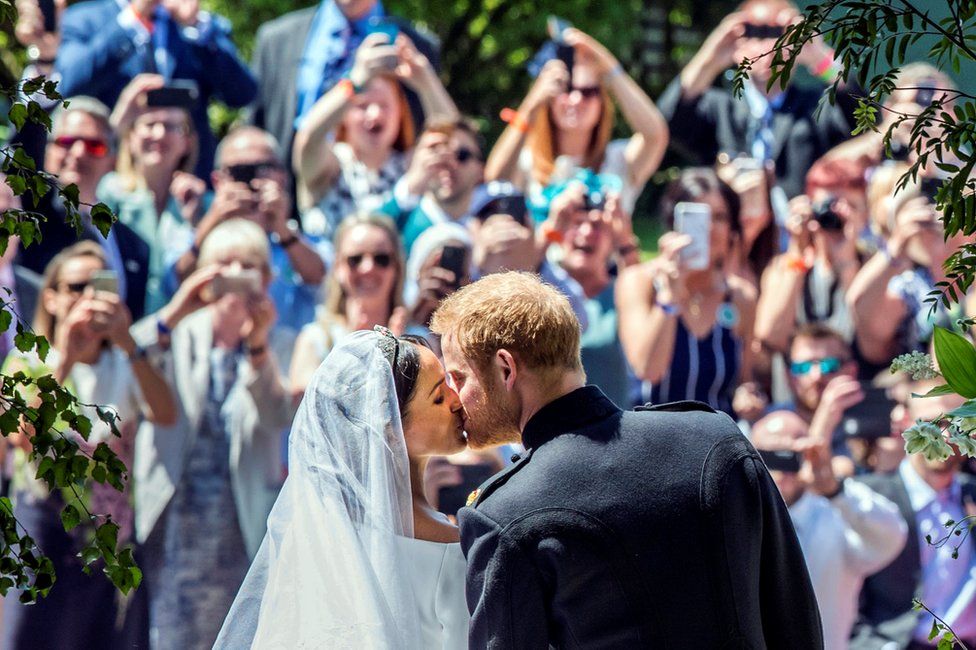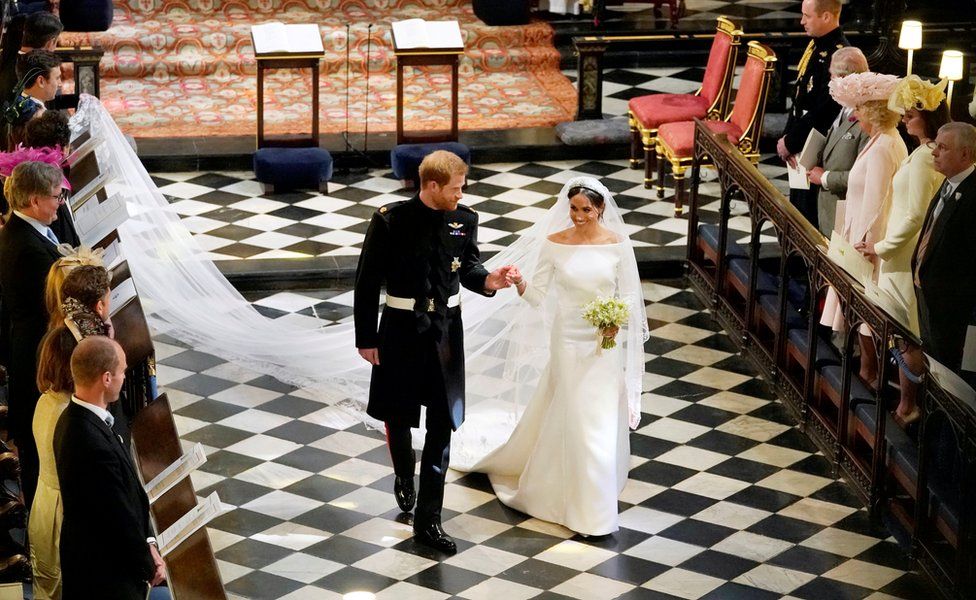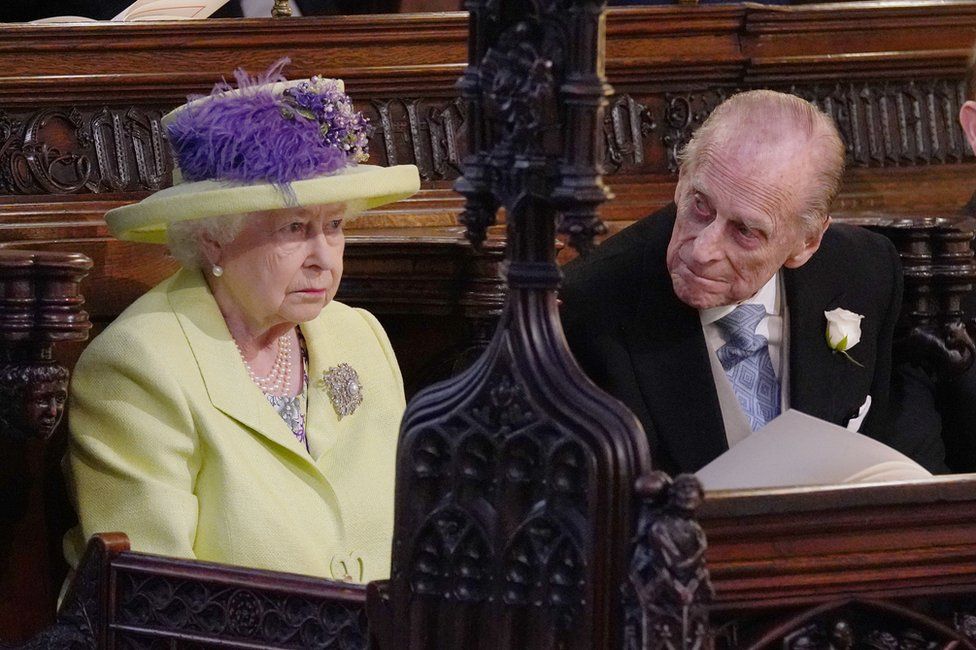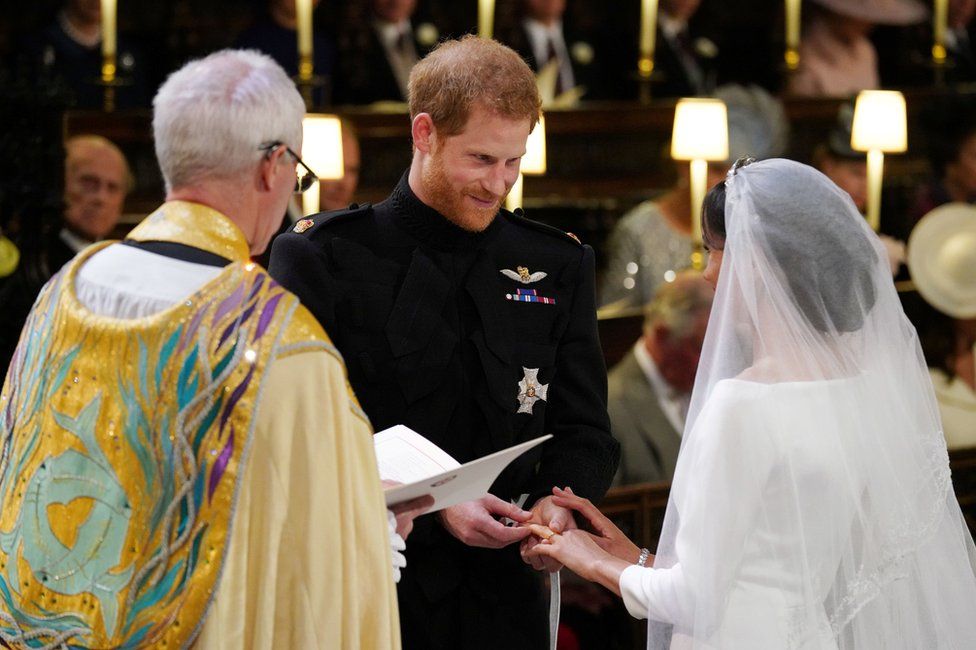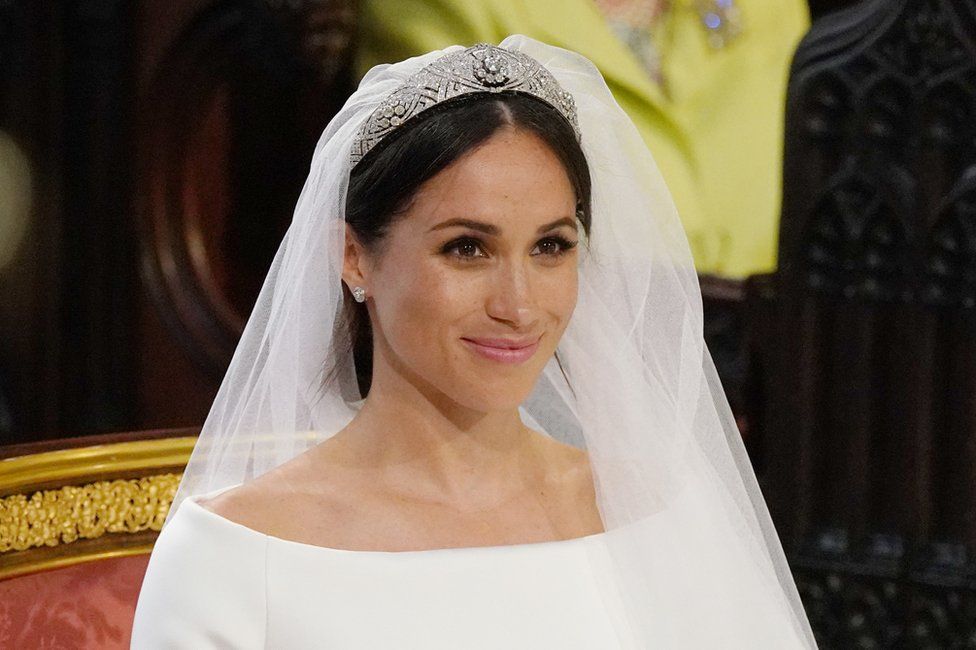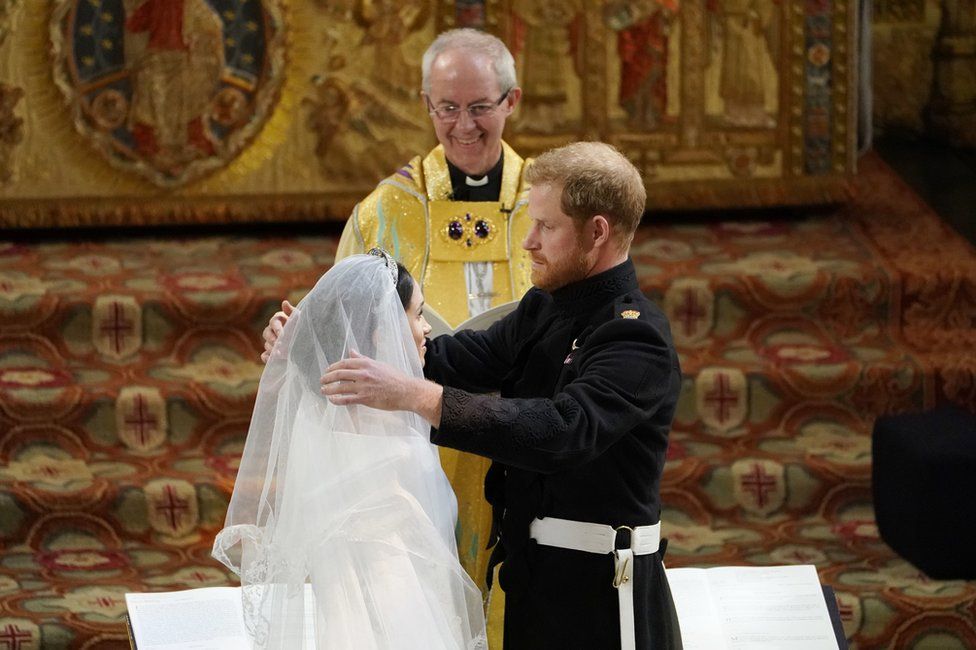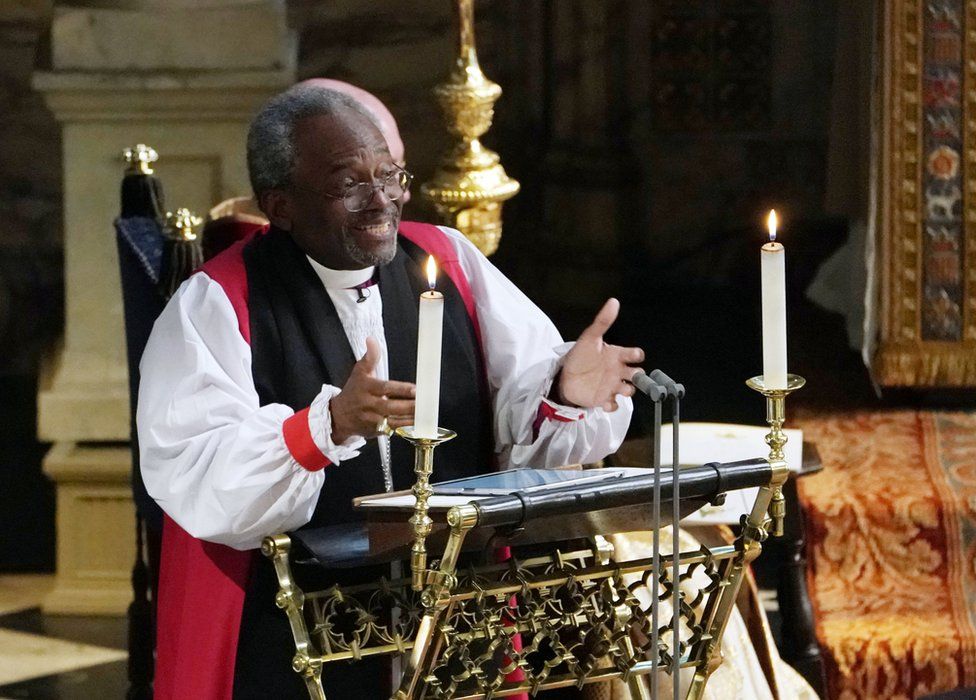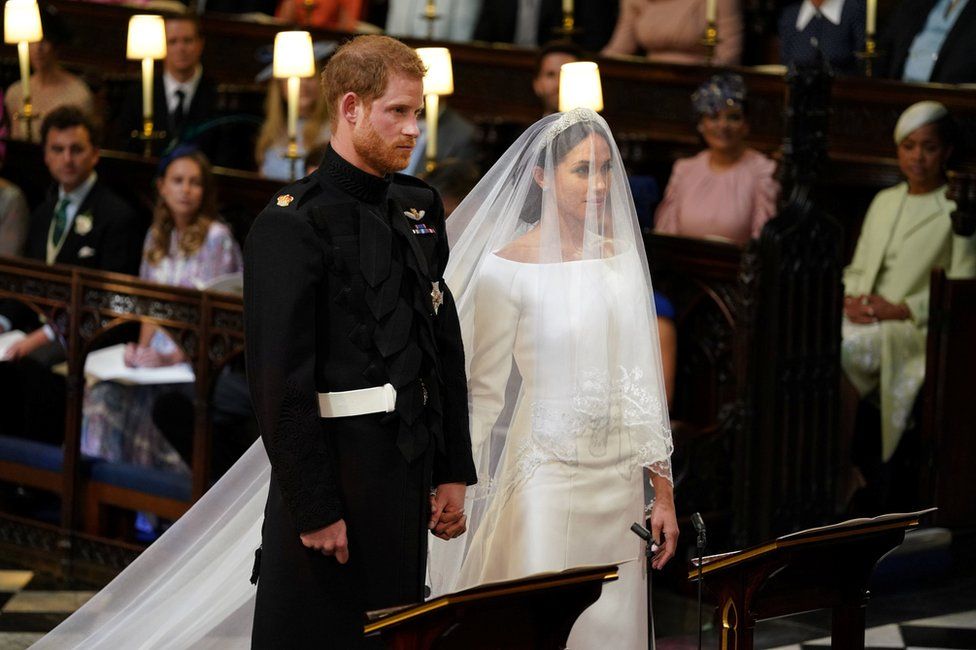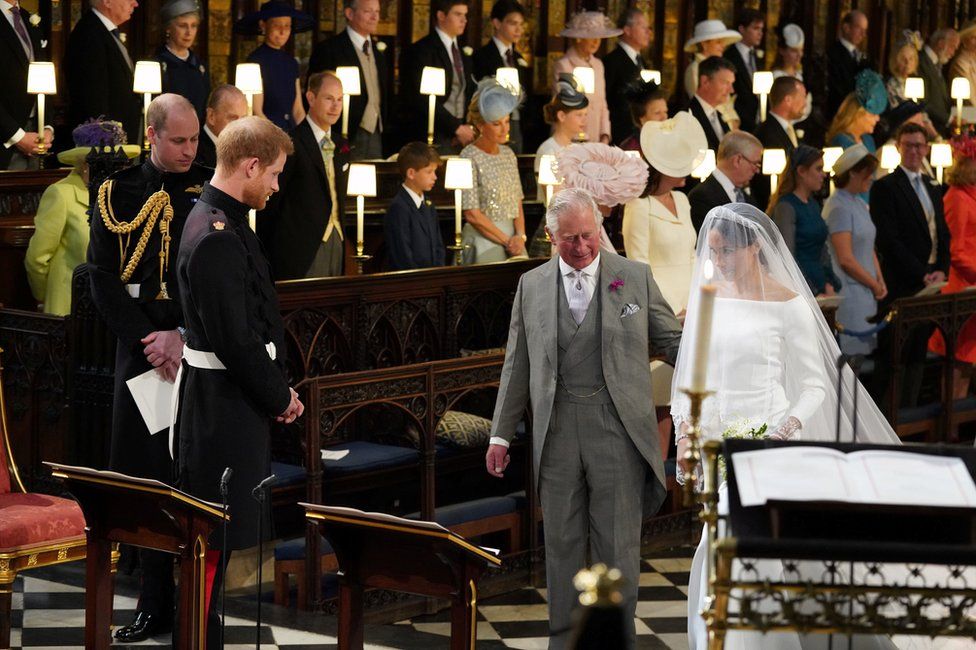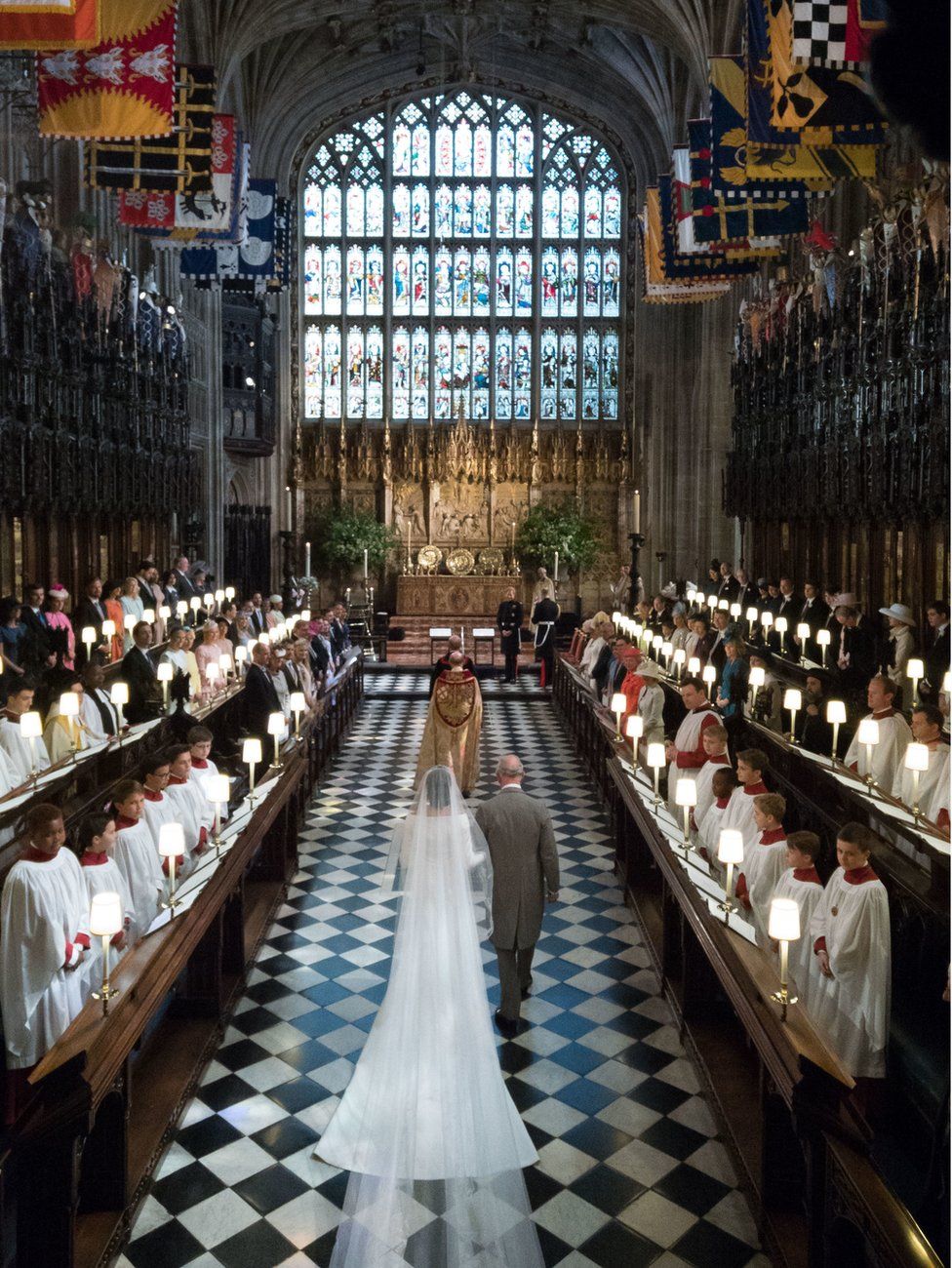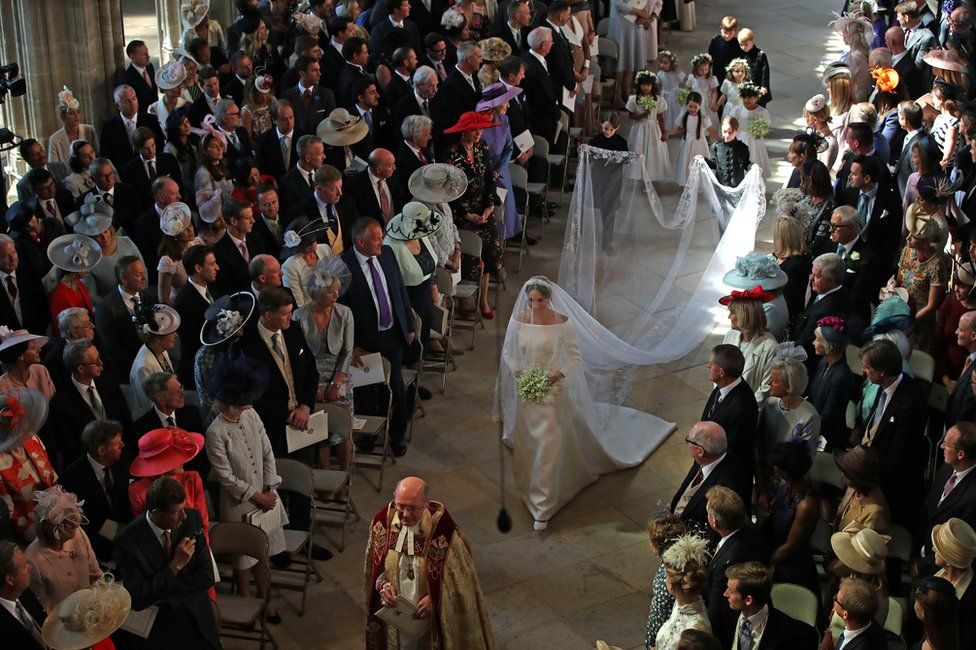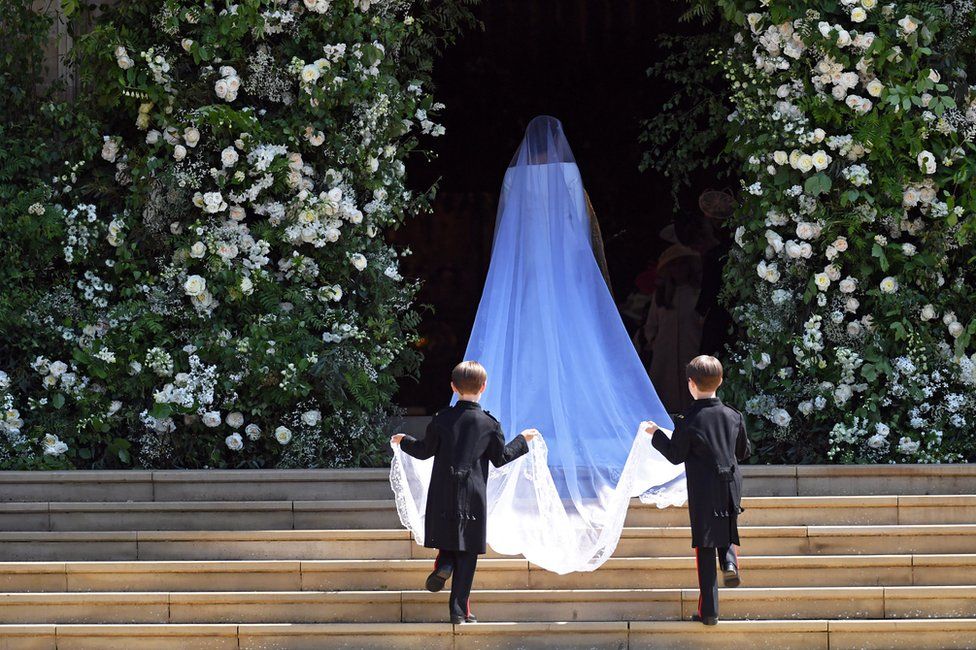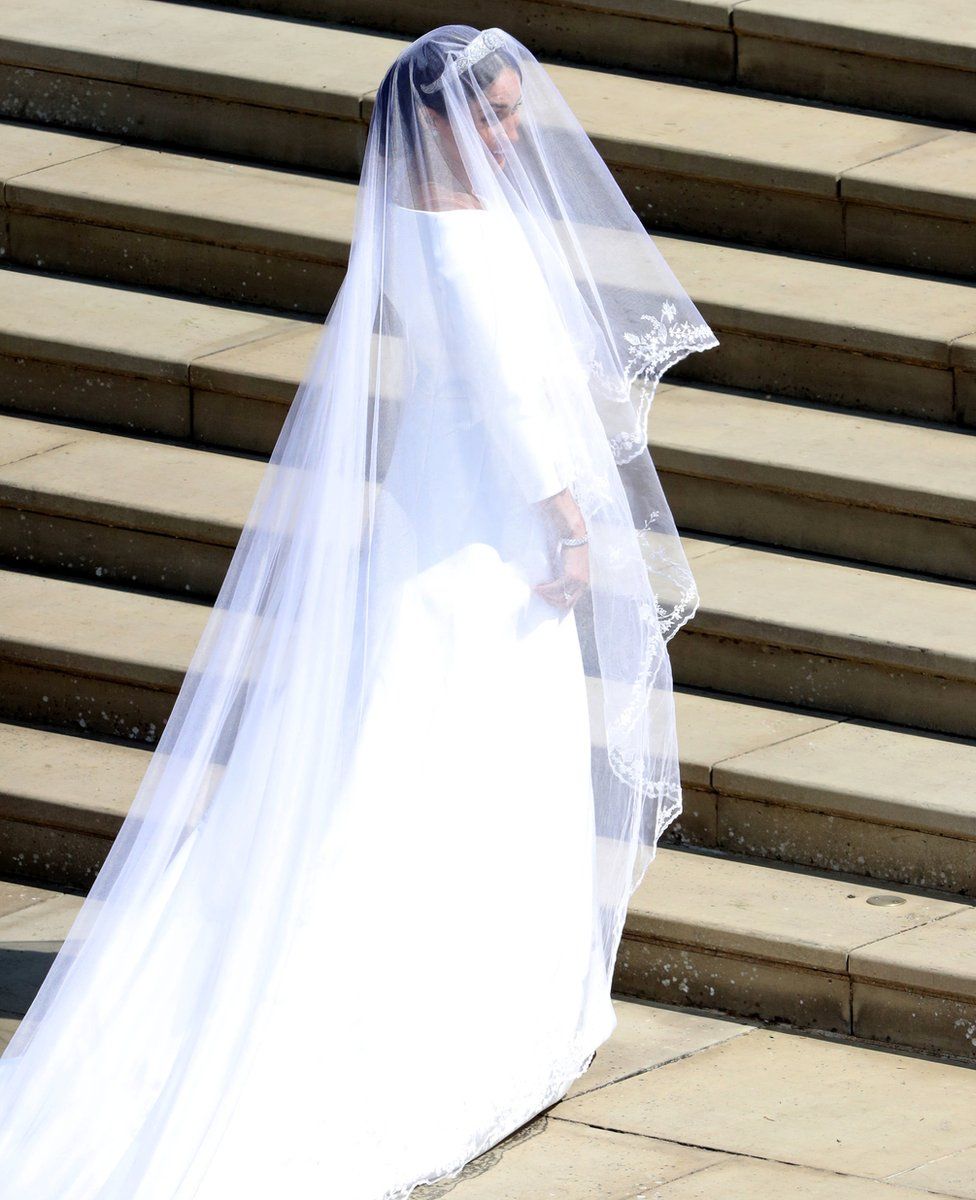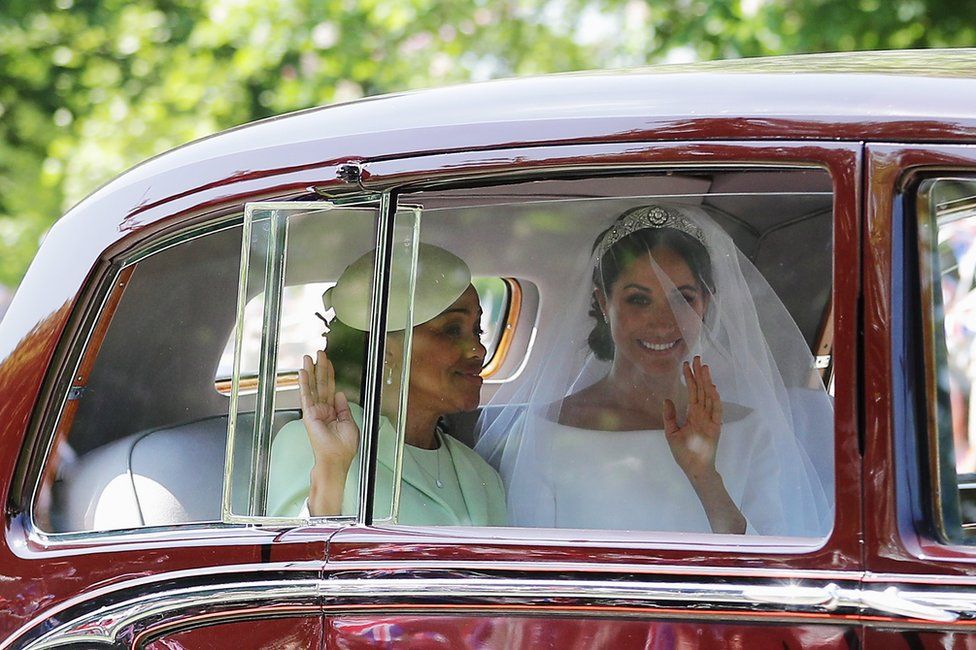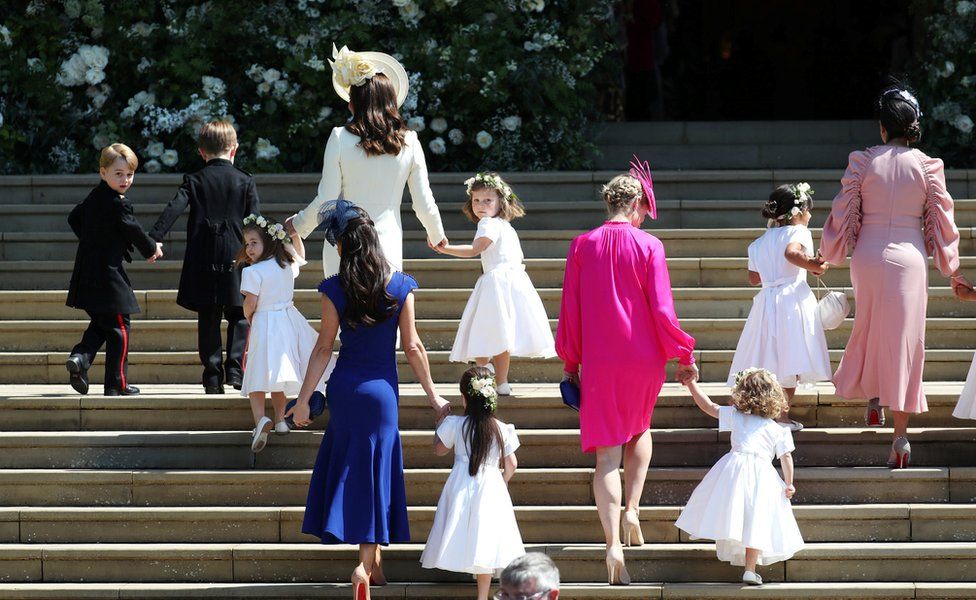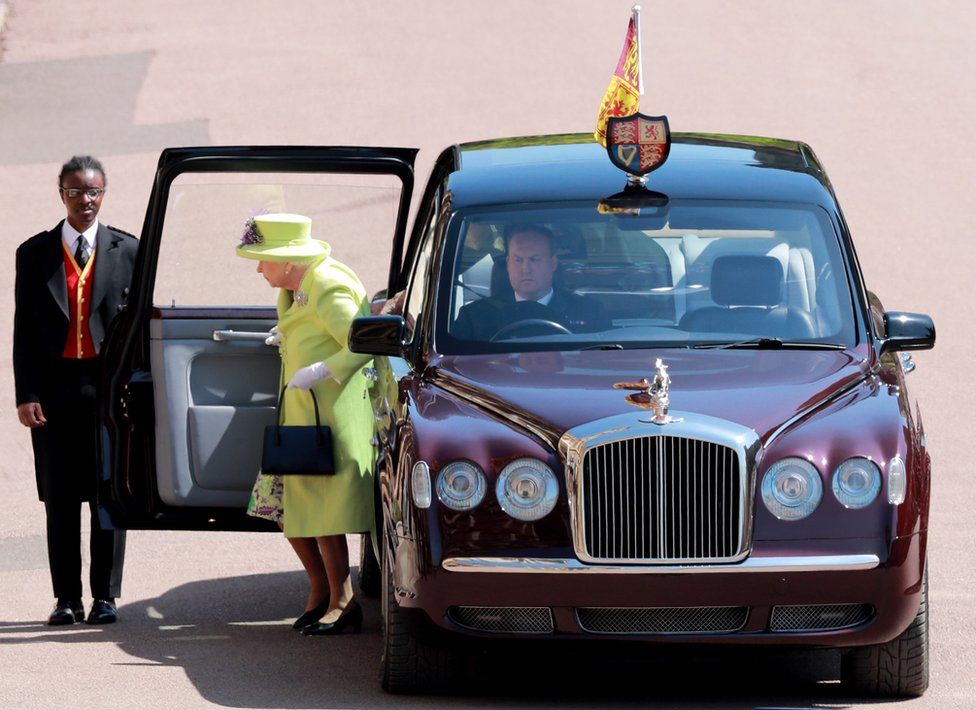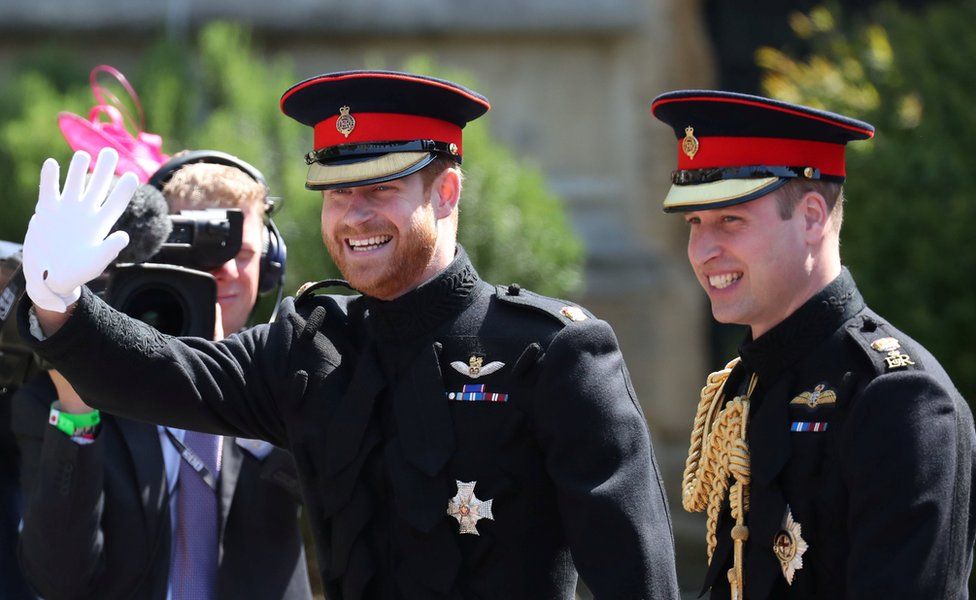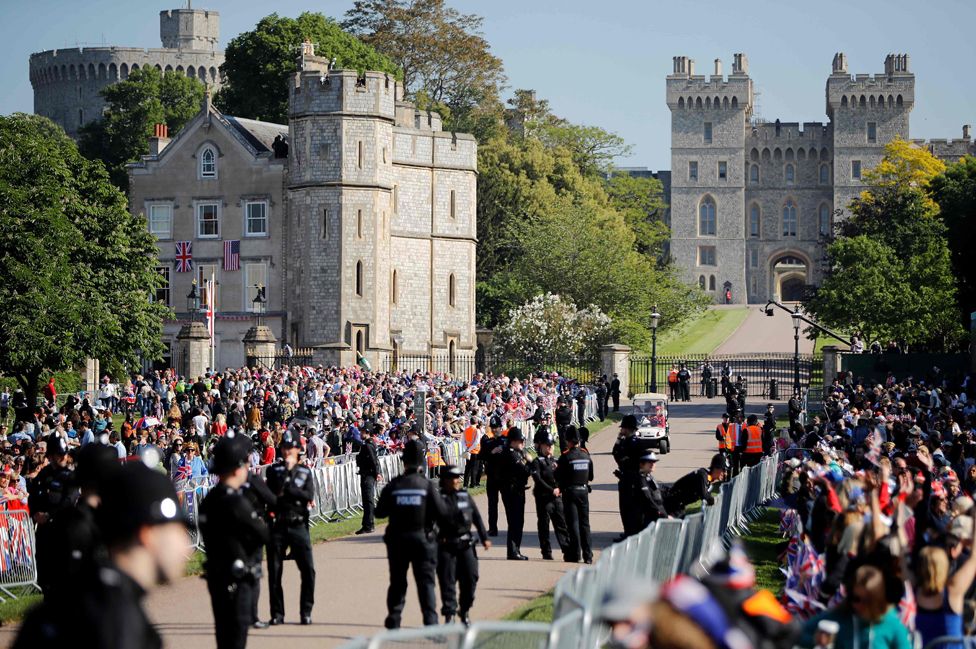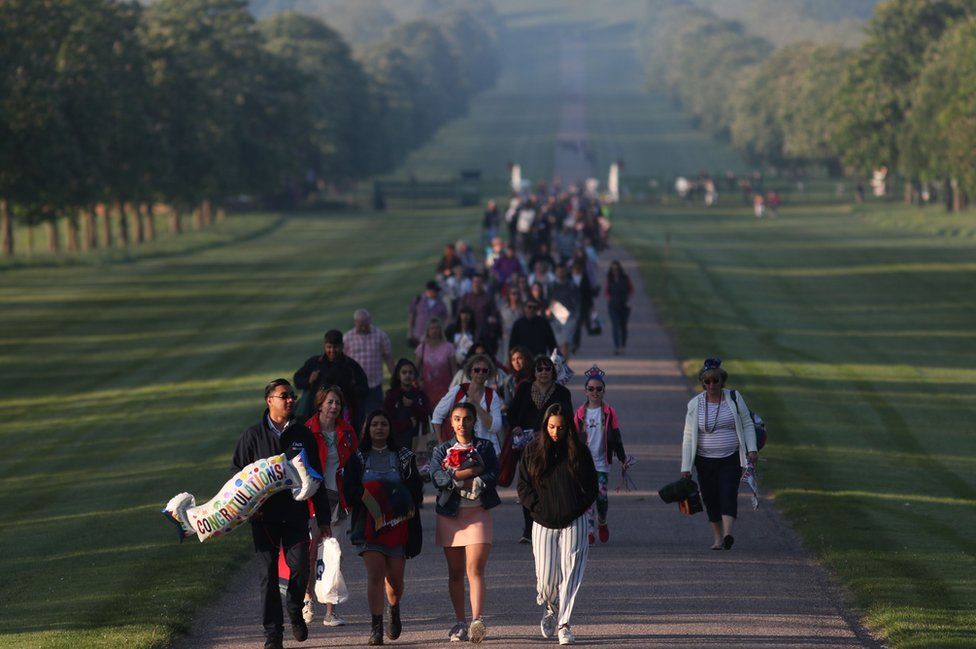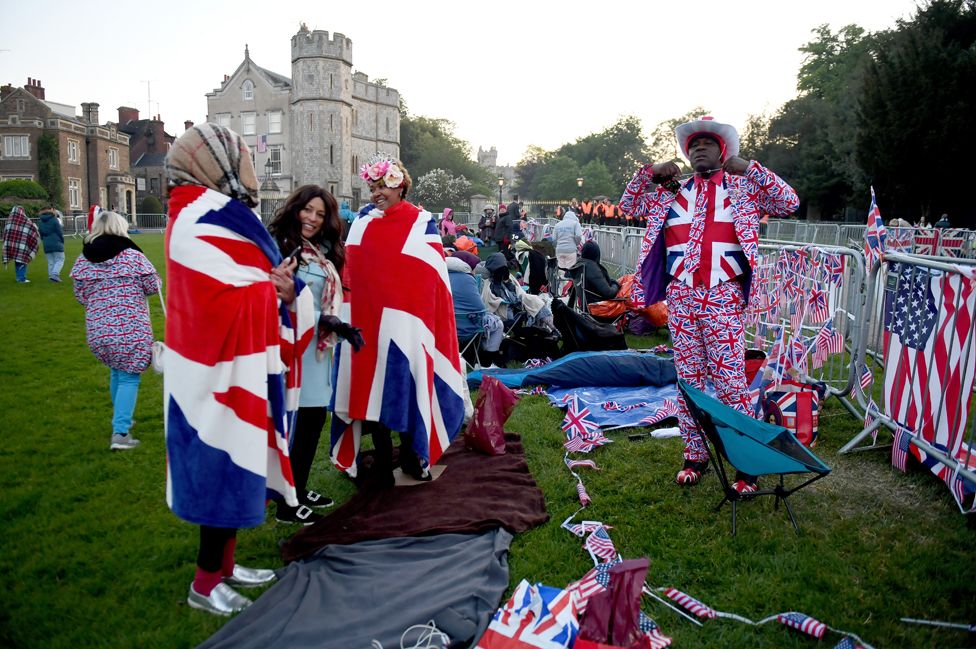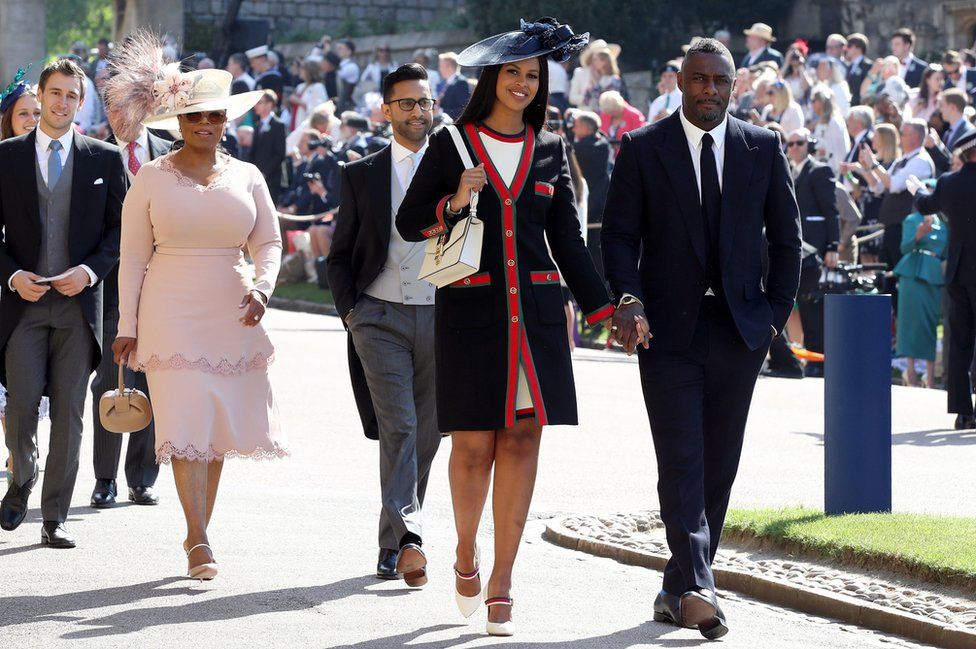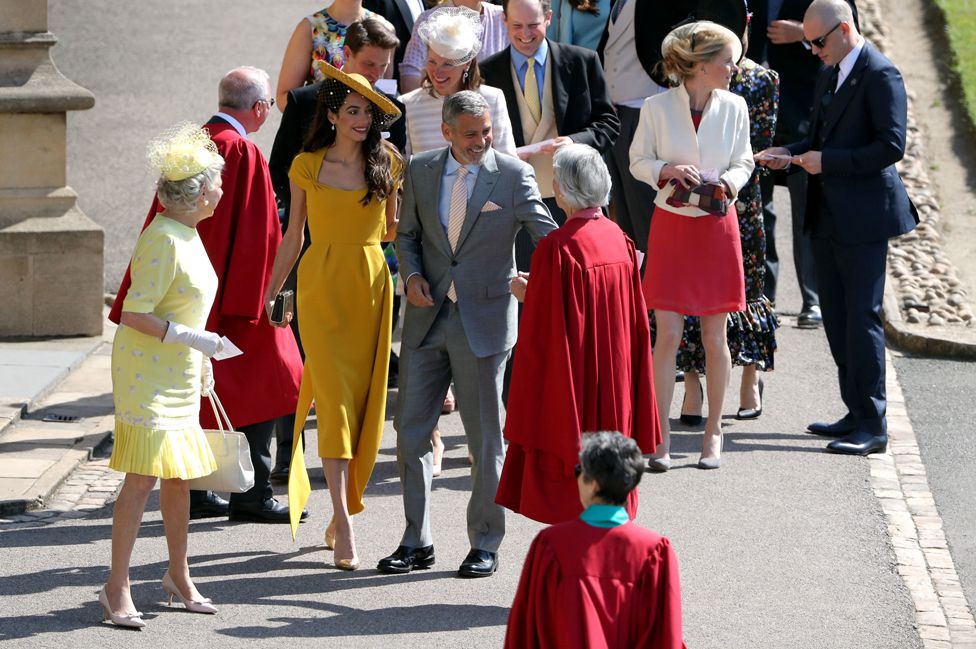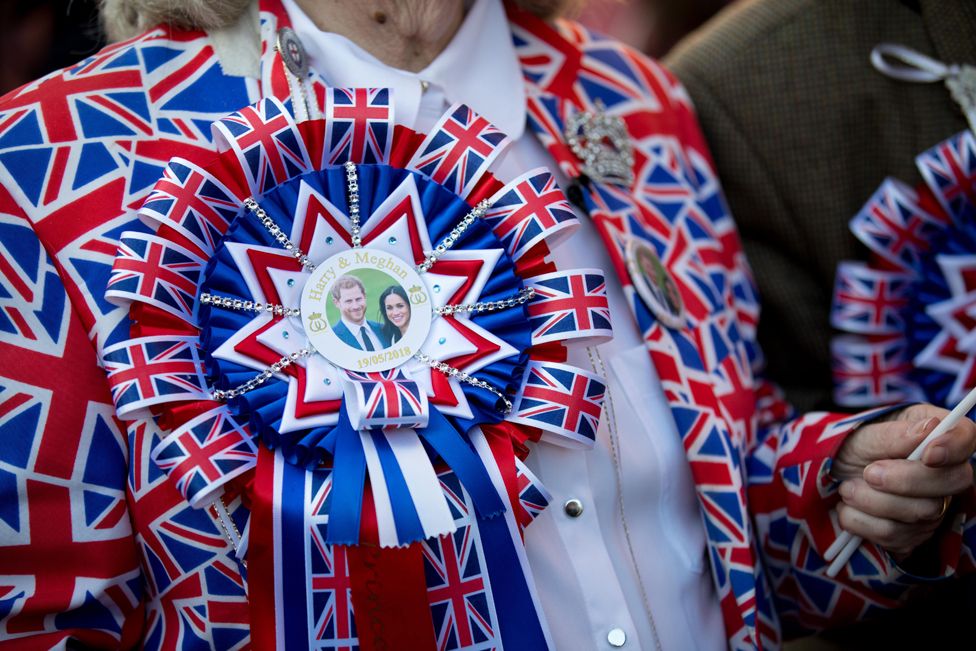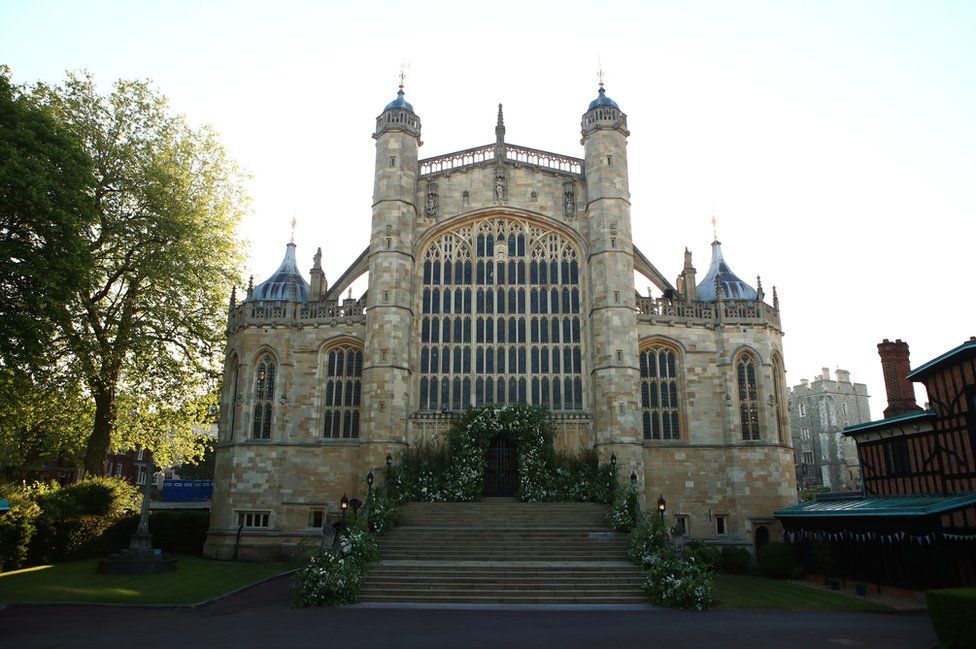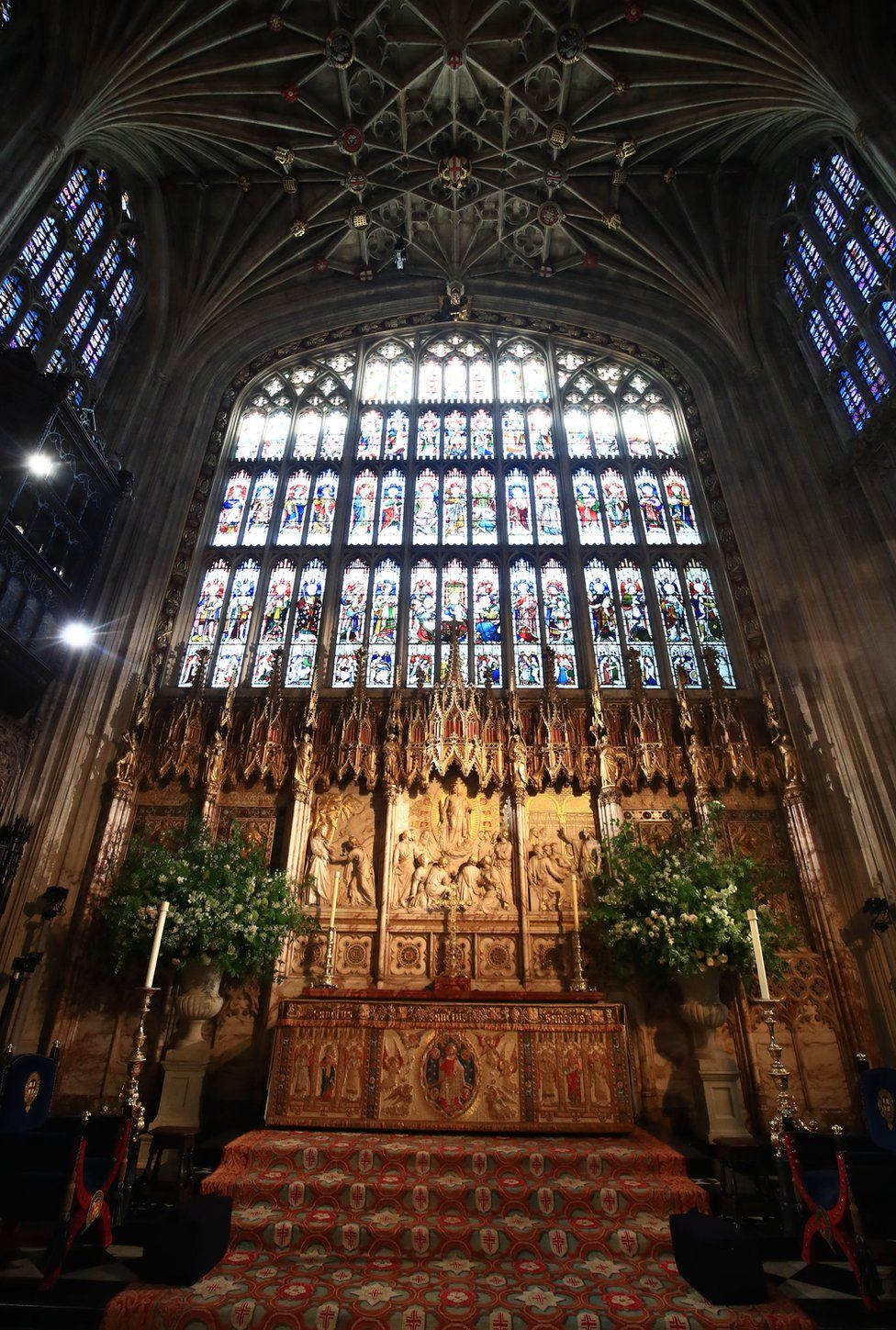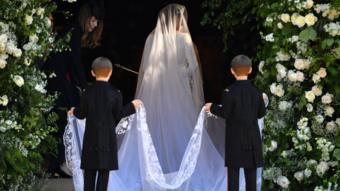 Pictures cortecy of BBC and Video Fox TV.